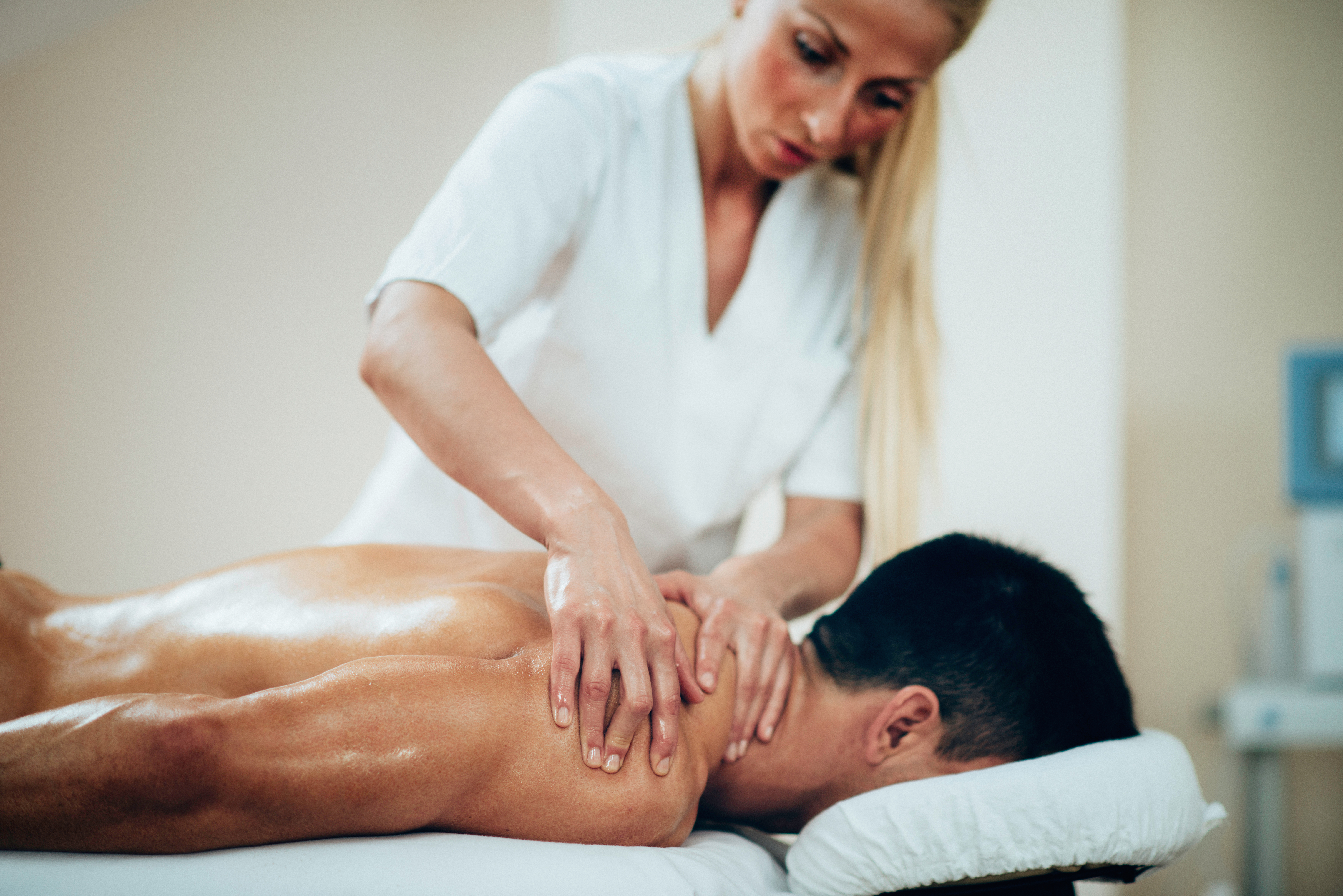 Looking to Alleviate Pain?
Our Clinic can assist you with the different challenges in life. Massage Therapy can help relieve stress, muscle pain, injuries and more. Your body functions so much better when you are in top condition.
Sports injuries, household accidents, repetitive actions on the job, and tension from everyday stresses can all cause problems that, too often, take up permanent residence in patients' bodies. Therapeutic Massage can help.
Massage Therapists can relieve pain, and in combination with other appropriate health care measures, can help heal certain conditions and prevent their return.
Varying Massage Techniques
Great For Sports Injuries
You will be treated as an individual and given recommendations for you to do at home to speed your recovery time, such as dietary recommendations, stretches, and exercises. If your case is very complicated, Dr. Gair may recommend that you get blood tests, x-rays, or even MRI, but those recommendations will be customized to your specific needs.
Massage therapy can be used with a combination of other treatment options including chiropractic and cold laser therapy. Based on your specific needs we will create a treatment plan tailored to you and your needs.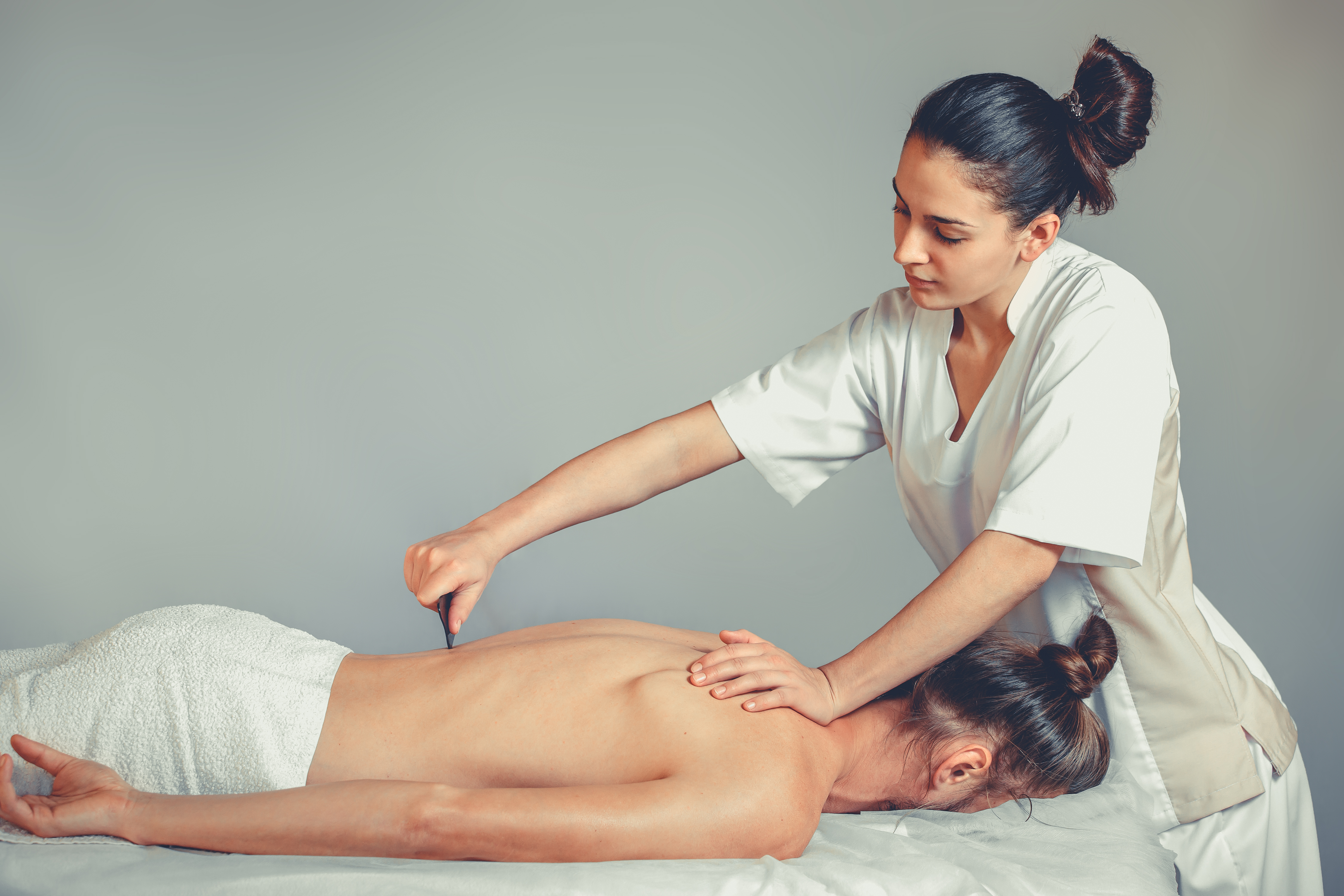 Call us, text us, or fill out this form with your contact information and one of our staff will get in touch with you to answer any questions you may have and help you set up your first appointment.
Follow us on social media