About Carpal Tunnel Syndrome
Carpal tunnel syndrome is a common condition that causes pain, numbness, and tingling in the hand and arm. The condition occurs when one of the major nerves to the hand — the median nerve — is squeezed or compressed as it travels through the wrist.
In most patients, carpal tunnel syndrome gets worse over time, so early diagnosis and treatment are important. Early on, symptoms can often be relieved with simple measures like wearing a wrist splint or avoiding certain activities.
If pressure on the median nerve continues, however, it can lead to nerve damage and worsening symptoms. To prevent permanent damage, surgery to take pressure off the median nerve may be recommended for some patients.
Benefits of Treatment for Carpal Tunnel Syndrome
Restores Normal Range of Motion
Relieves and Eliminates Pain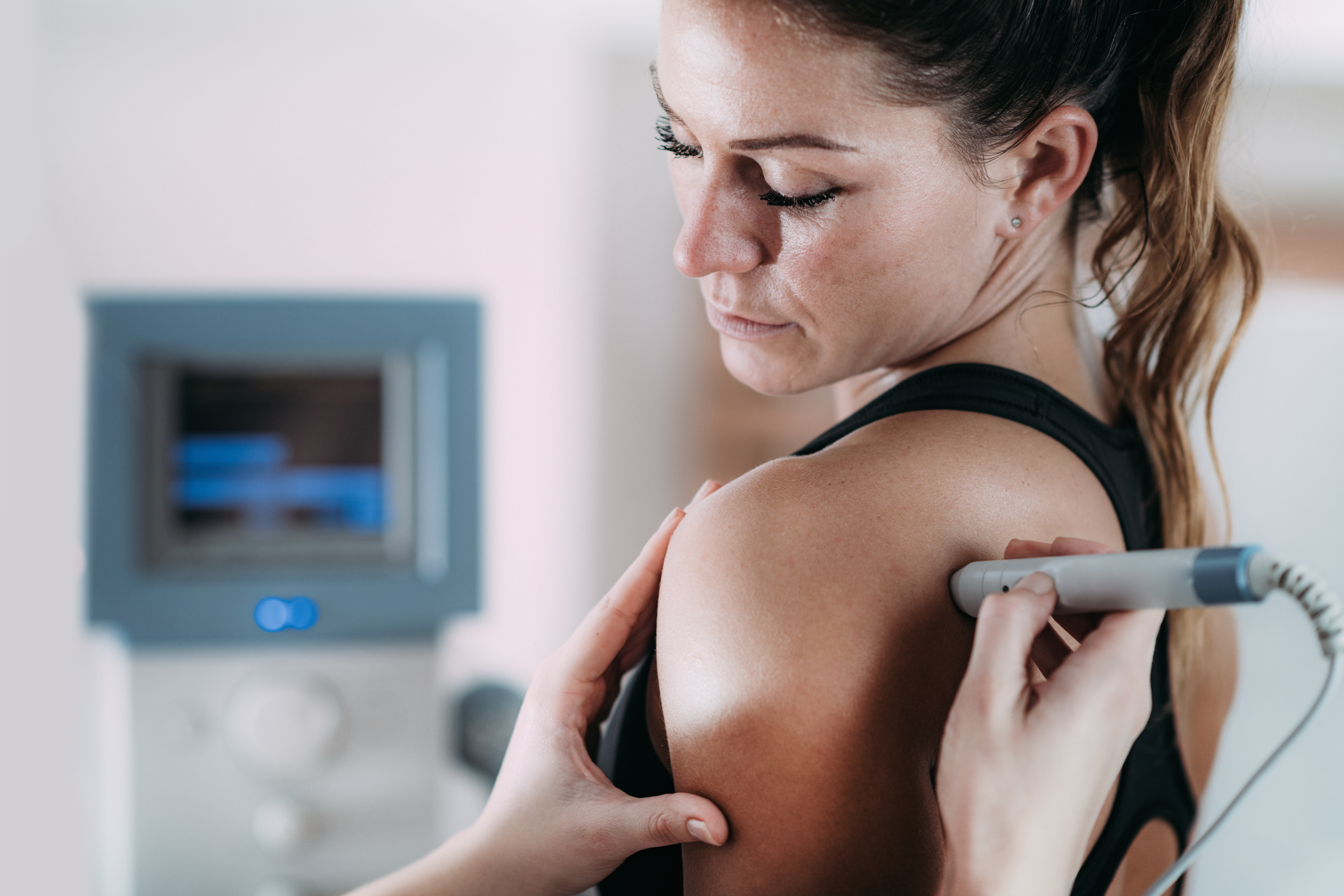 What is Cold Laser Therapy?
Cold laser therapy is a type of phototherapy designed to repair tissue and reduce pain and inflammation. During a treatment regimen a small device emitting laser beams or visible nonthermal lasers is placed over the target area. The low levels of light penetrate the tissue without heating or damaging the skin.
Unlike traditional lasers, which use around 300 watts, cold lasers use between five and 500 milliwatts. True to their name, they don't burn the skin or produce pain, and the FDA gives them NHN (non-heating instruments) classification. In contrast, a laser used for surgeries cuts through the skin and can lead to severe scarring and pain.