A Full Service Chiropractor
At Laser Chiropractic, we focus on getting you out of pain as quickly as possible by customizing a treatment plan that is specific to YOU. You will not be recommended a long, drawn-out treatment plan that is given to every other patient that walks in our doors. We won't try to get you to sign up for a year of care in advance and won't ask you to bring your family in for a chiropractic care class.
You will be treated as an individual and given recommendations for you to do at home to speed your recovery time, such as dietary recommendations, stretches, and exercises. If your case is very complicated, Dr. Gair may recommend that you get blood tests, x-rays, or even MRI, but those recommendations will be customized to your specific needs. At no time will you feel pressured into treatments or tests that you do not want. Dr. Gair will lay out the treatment plan for you, and then it will be up to you to decide to proceed or not. There are no sales pitches or closing tactics, as those are not appropriate in a health care clinic.
To save time, please download and fill out these forms before you come in.
Dr. Gair has treated players from the World Series Champion Dodgers and Angles at the fantasy camp, worked on Super Bowl Champion players, College World Series Champions, World Record Holders, and on people on the X Files and The Voice. Elite travel team coaches from around Southern California send him their top athletes to get better from injuries quickly and to enhance their performance before big games.
In addition to traditional chiropractic treatments, we also offer massage therapy (all of our therapists are graduates of certified programs and have over 750 hours of training), and cutting edge tools like the Erchonia FX635, Zerona Z6, XLR8, and EVRL. These were the first lasers ever FDA cleared for use back in 2002. They are backed by Level 1 double and quadruple blind studies to show they are safe and effective when compared to LED placebo devices. Erchonia has done the research to get 16 of the 19 total FDA clearances for laser therapy, including CHRONIC low back pain and foot pain (other lasers only have clearances for acute pain), and in 2019 became the first and only laser with clearance for use on the full body.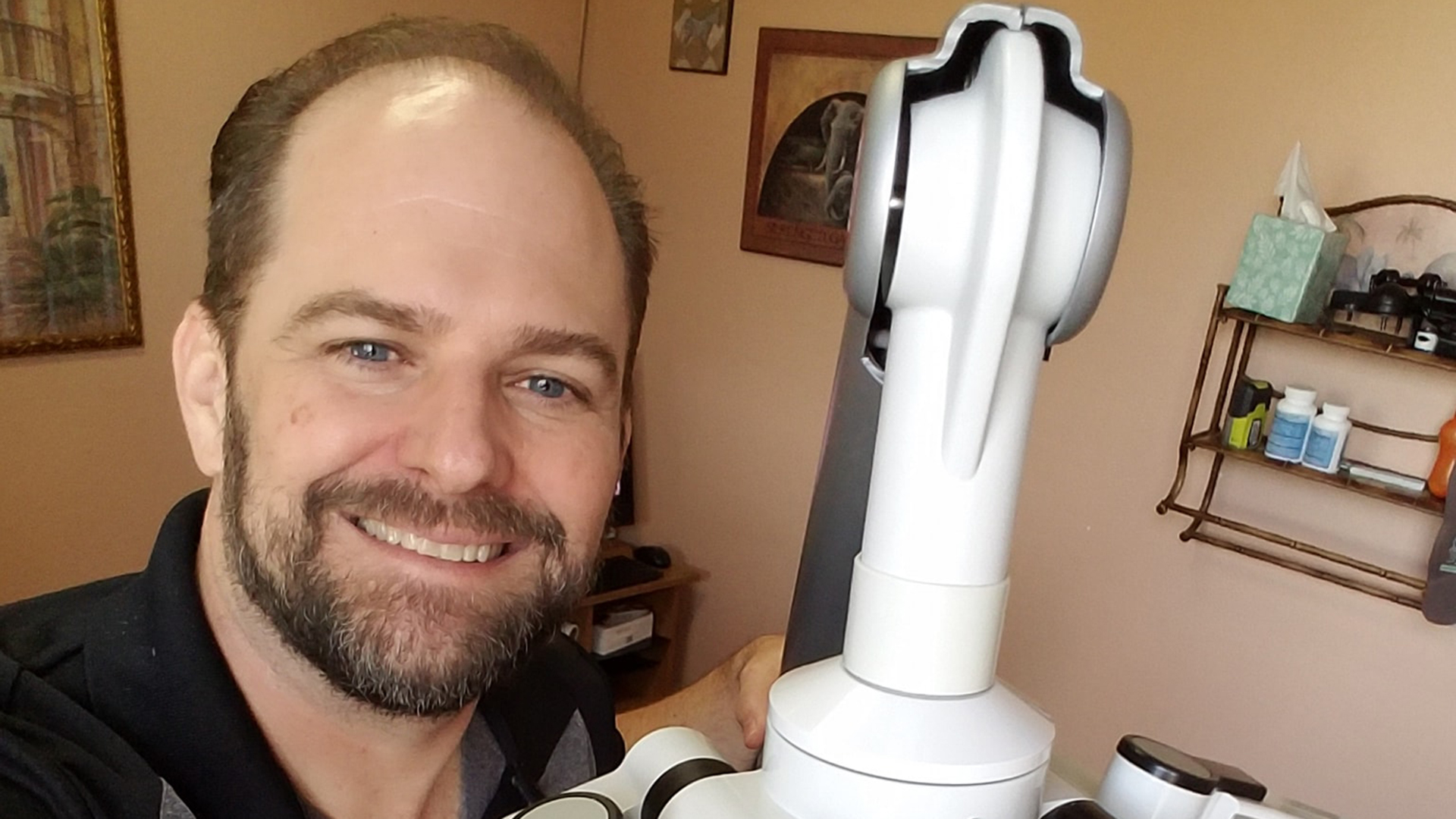 Dr. Kirk Gair, DC, IDE, began utilizing Cold Laser Treatments in 2004 and combining them with traditional chiropractic treatments to get some amazing results. Since that time, he has worked with Gold Medalists and world record holders, Super Bowl and World Series Champions, some of the top High School and College athletes in the country, as well as patients with chronic disease and traumatic brain injuries.
He has been featured in Dr. Izabella Wentz's documentary The Thyroid Secret and also her NY Times Best Seller Hashimoto's Protocol for the unique laser protocols he has pioneered. Dr Gair was also the first person that Dr. Datis Kharrazian, best selling author of Why Isn't My Brain Working and Why Do I Still Have Thyroid Symptoms When My Lab Tests Are Normal?, ever ran labs on back when they were classmates in 1996.
Dr. Gair is a sought after guest in summits and podcasts, and teaches doctors around the world his laser therapy protocols both by webinar and live seminar. He is bilingual in Spanish, played high school and college football, and is also a musician. He played lead guitar in an alternative band, and also wrote and produced an album of relaxing guitar music that has been featured in a German travel video and several nature videos that have been seen by millions online.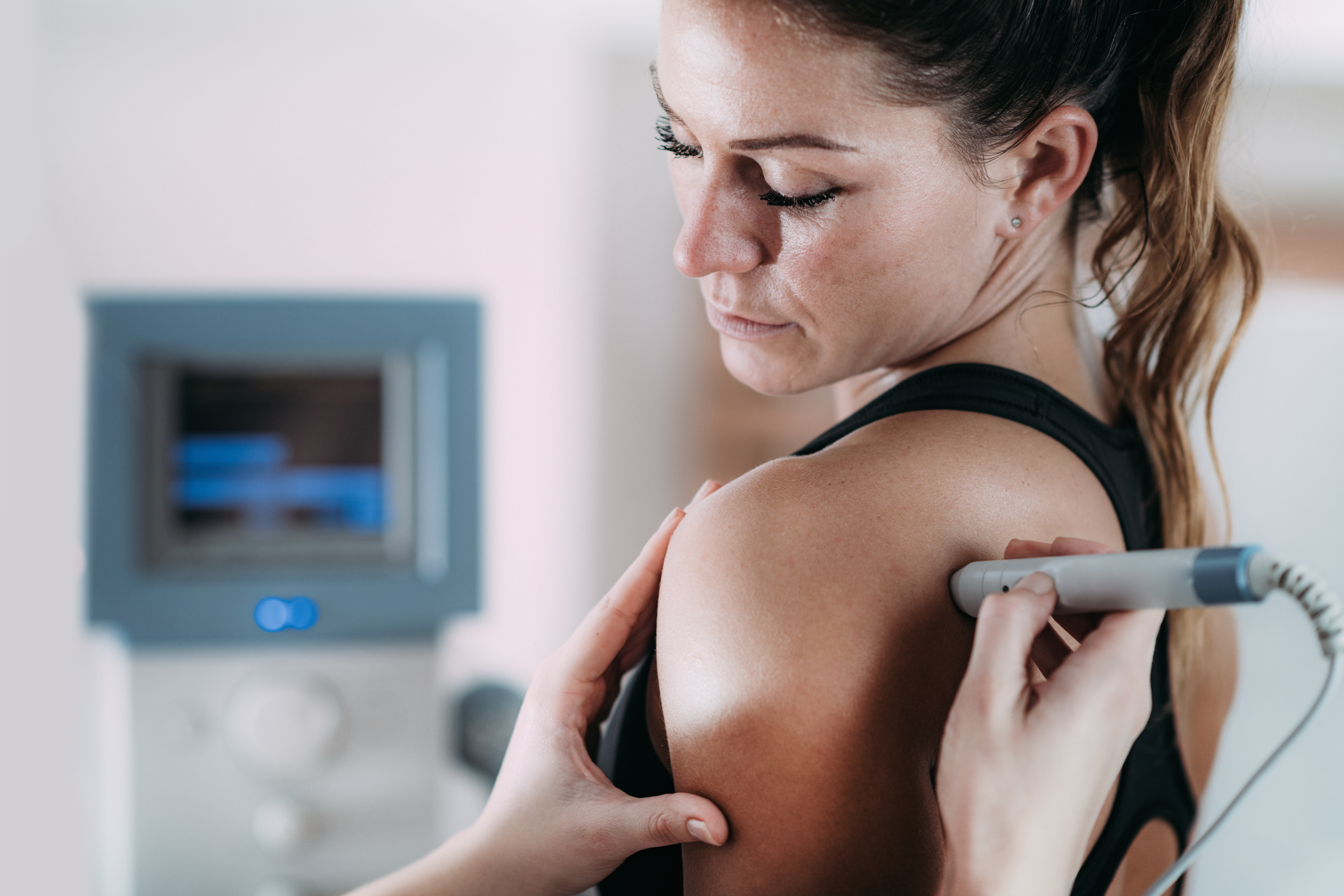 What is Cold Laser Therapy?
Cold laser therapy is a type of phototherapy designed to repair tissue and reduce pain and inflammation. During a treatment regimen a small device emitting laser beams or visible nonthermal lasers is placed over the target area. The low levels of light penetrate the tissue without heating or damaging the skin.
Unlike traditional lasers, which use around 300 watts, cold lasers use between five and 500 milliwatts. True to their name, they don't burn the skin or produce pain, and the FDA gives them NHN (non-heating instruments) classification. In contrast, a laser used for surgeries cuts through the skin and can lead to severe scarring and pain.
What is Cold Laser Therapy?
Cold Laser Therapy is called this because there is zero heat produced. It is also known as Low Level Laser, and Photobiomodulation. Even though Insurance companies try to claim they are "new and experimental", research supporting the use of these devices goes back to the 1960s, and by 1974 they were used as State Sponsored Standard Medical Care in the former USSR.
The Erchonia lasers that Dr Gair uses have more FDA clearances than other other laser in the world (16 of the current 19), and were the first to ever be FDA cleared back in 2002. By 2019, Erchonia lasers became the first and only ones with an FDA clearance for use on the whole body. They work by triggering reactions in your cells that include increasing ATP (energy) production, decreasing inflammation, improving blood flow, stimulating stem cells, and  much more.  One study in the journal Biophotonics found that the results in sports performance with lasers was so dramatic that it was similar to improvements from performance enhancing drugs. The authors questioned if they should even be allowed in international competition because it seemed to give the lasered athletes an "unfair advantage." What athlete doesn't want an unfair advantage, especially when there are no side effects?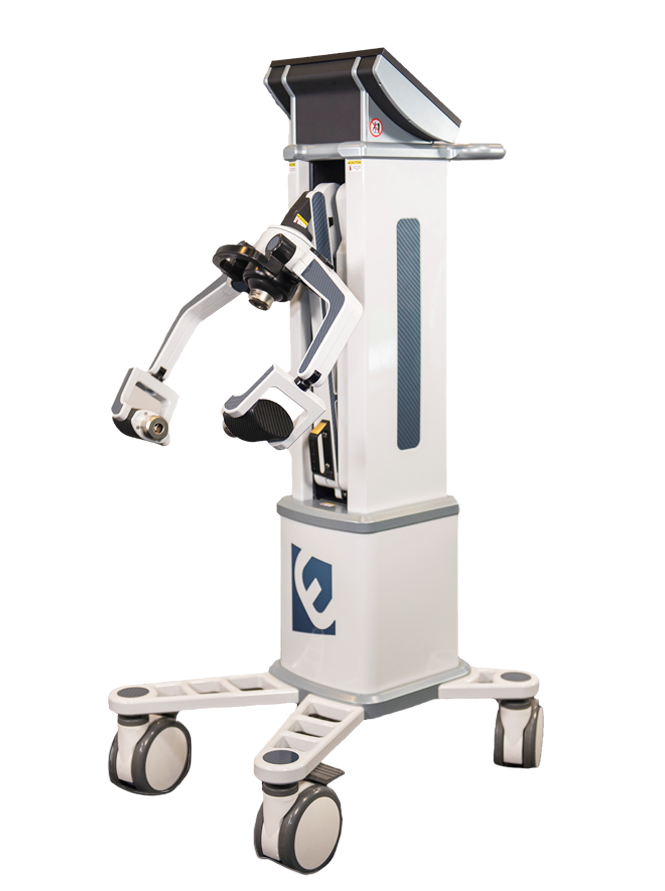 Each therapist at Laser Chiropractic is a graduate of a certified chiropractic program and has over 750 hours of training to make sure that we provide you with the best care and service you deserve.