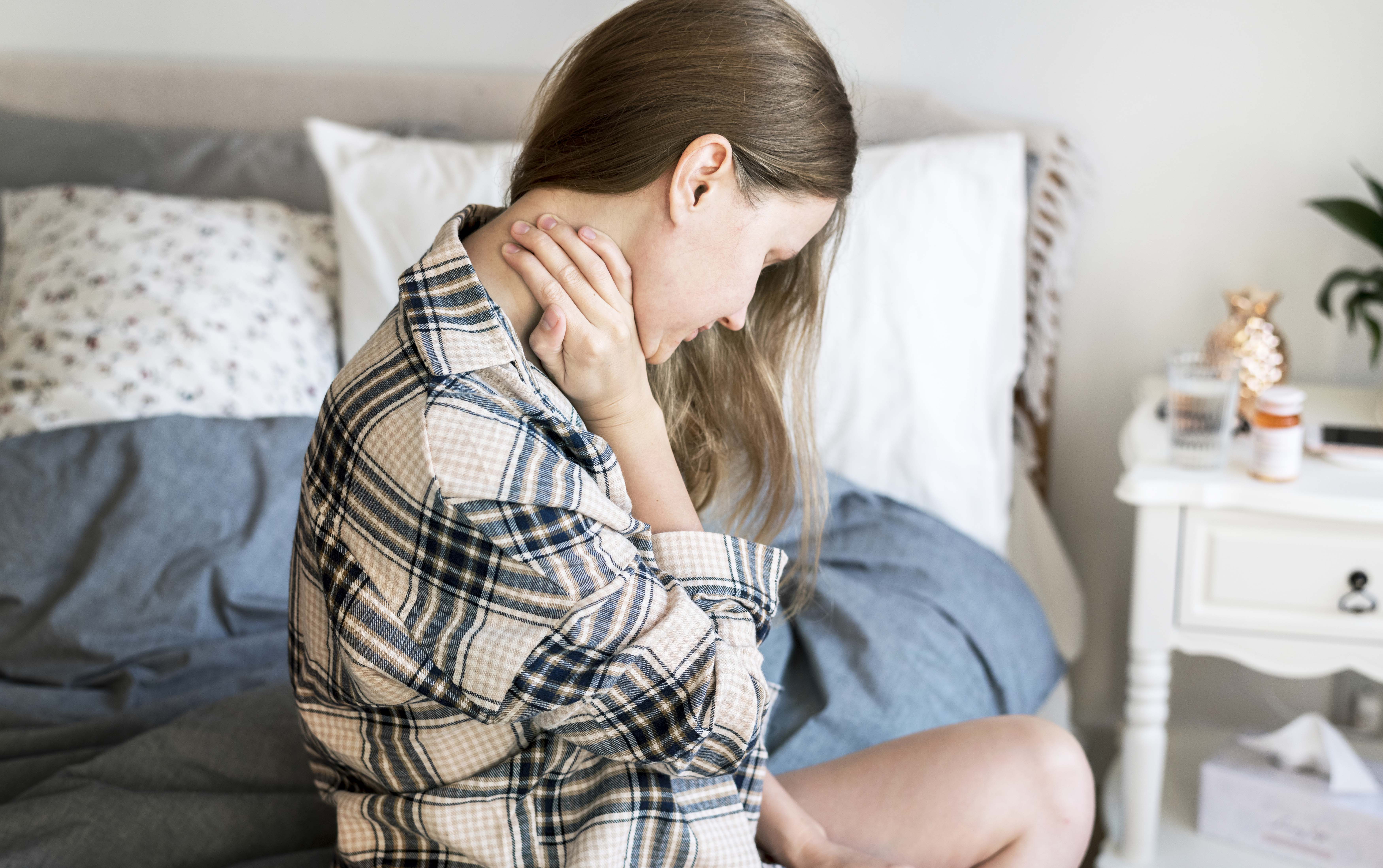 Chronic neck pain is a significant problem for the Chiari and syringomyelia community. Research has shown that neck pain can lead to a decrease in overall health and chronic pain in general is linked to a host of ills, including high blood pressure and the early aging of the brain.
While up to 25% of the general population may experience neck pain at some point, most primary care physicians use over the counter medicines, like Tylenol or NSAIDs, sometimes in combination with physical therapy, to treat it. Unfortunately for Chiari patients, these treatments are often inadequate and provide short-term relief at best.
Previously, this publication has reported on a number of alternative therapies for neck pain, including acupuncture and botox. In the last few years, another type of therapy has begun to be used outside the US and is gaining popularity with professional athletes (both in the US and worldwide). Low level laser therapy (LLLT) uses a small power laser to direct infrared light on painful spots.
Benefits of Treatment For Neck Pain
Reduces Pain and Inflammation
Treats Acute and Chronic Conditions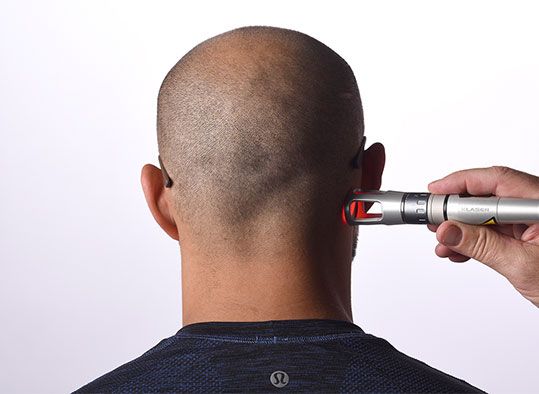 Treating Acute and Chronic Conditions
When treating acute conditions with laser therapy, it is particularly effective when it is administered as soon as possible following injury (assuming there is no active hemorrhaging). The faster the inflammation is reduced and the healing process can begin, the better. In the case of acute injury, laser therapy helps restore the body to normal function quicker.
With chronic conditions, laser therapy is used most often to help combat persistent pain and inflammation. The new LightForce EXP 25-Watt Laser is being used by clinicians to quickly reduce inflammation in patients suffering from chronic pain. This therapy laser is especially well-suited for treating chronic conditions because it enables clinicians to treat a wider area of interest while still delivering therapeutically relevant dosages.
Fill out this form with your contact information and one of our staff will get in touch with you to answer any questions you may have and help you setup your first appointment. Or contact us (626) 338-3600 directly.